Cybercurrencies


With a vast array of cyber currencies out their, can a first trade Astrology chart actually see, if a Cyptocoin will be successful , in the long term, or will this show which will fall by the wayside. Or do you just want to see which one your compatible with... or maybe not..
Bitbar Dash Digibyte Ethereum Game Credits Litecoin Monero ZCash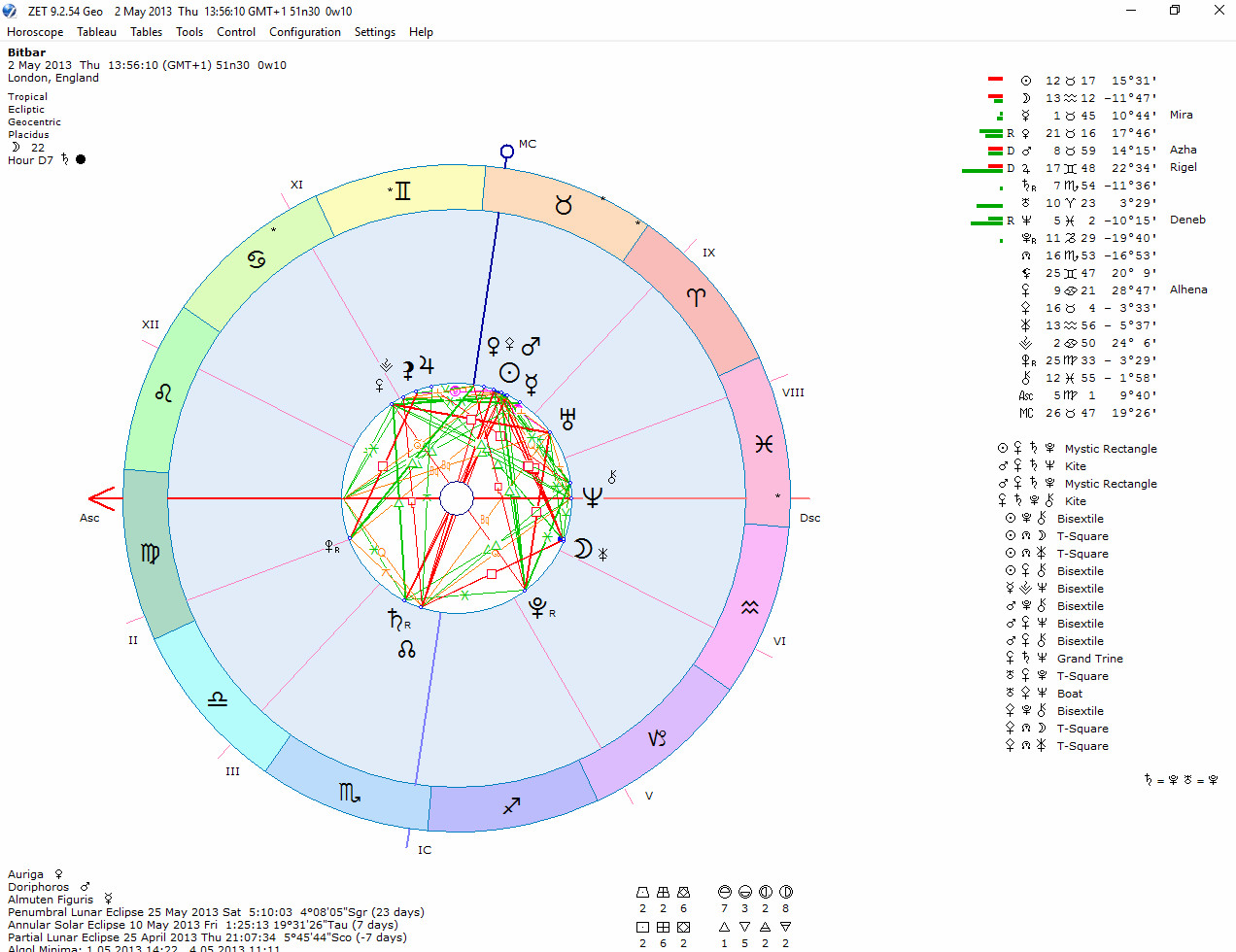 If you take a look the chart of Ethereuem, you notice Venus at 0.09 Virgo conjunct the Fixed Star Regulus, (Regulus the Royal Star, nobility, status) expect a major shift when Uranus reaches 0 Taurus in May 2018.
Get a 12 month Forecast for Ethereum for 10 Euro 12 Month Forecast, but disregard MC forecasts.